Customer Profiles
Wedge Networks' customers benefit not only from the fastest, most secure networks, but also from our technical expertise and dedication. We are committed to customer satisfaction and to the deployment of quality network solutions.
Please See Below For Examples Of Some Of The Industries Wedge Networks' Customers Cover
---
Service Providers
The world's toughest networks need the worlds best solutions. Service providers have, for too long, juggled accuracy and performance on old generation solutions, always having to settle for either one or the other. Wedge next generation solutions, based on Deep Content Inspection, are used in a variety of high-traffic ISP and Telecommunications networks, providing the most accurate content security without impacting network throughput.
---
Educational / Financial / Government
Information security and compliance are major requirements within these verticals. Wedge offers a variety of content security solutions and services that enable customers to protect their valuable data and comply with regulations such as PCI, HIPAA, CIPA, etc.
---
Enterprise
Information loss, protection of corporate reputation and effective usage of the web within the enterprise are key drivers for Wedge's enterprise customers choosing our solutions. Wedge services such as Mobile Security, DLP and Web Filter protect the valuable data flowing through our enterprise customers around the world.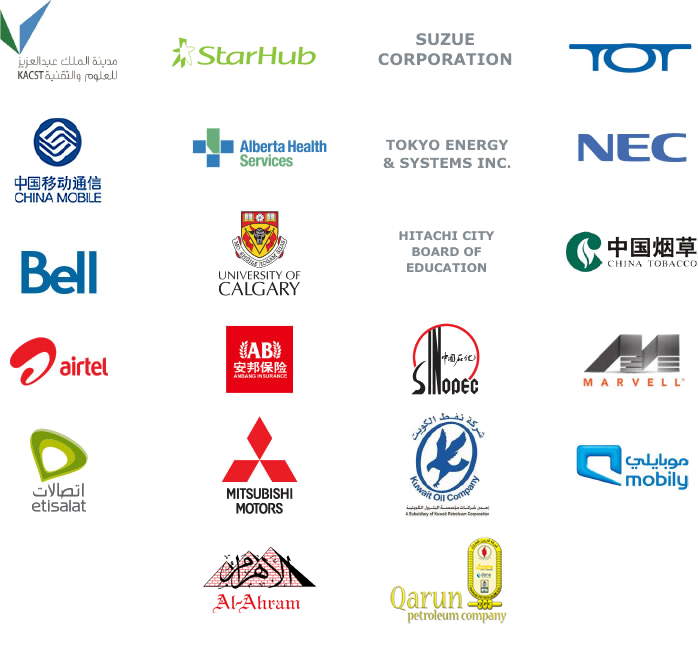 ---