Wedge Provides Turnkey Managed Security Platform For ISPs
Article on MSP Today, September 27, 2013, By Bob Emmerson, TMC European Editor.
Wedge Networks has introduced a Turnkey Managed Security Platform that ISPs can employ in order to deliver better security, increase customer satisfaction and generate additional revenue per user. The business and technology model is distinctly different. Wedge is hosting a comprehensive range of proven, third-party security software products that ISPs can offer to their customers, primarily SMBs, for an additional modest fee, e.g. 20 percent. This fee is split 50:50 with Wedge, who takes care of software updates. There is no charge for the ISPs: it's a revenue sharing model. Learn more about this article in MSP Today.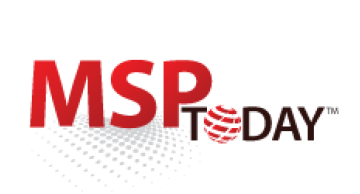 ---